Thormungandr
Variety Streamer
My name is Thormungandr, sometimes Thor or Richard to my friends. I am a full time Twitch Partner playing games on a Steering Wheel, Donkey Kong bongos and other alternative controllers.
This stream is a place of mental health awareness and a safe space for the LGBTQ+ Community. Away from Twitch, I am a professional photographer. I have a passion for educating others and finding new ways to creatively play games.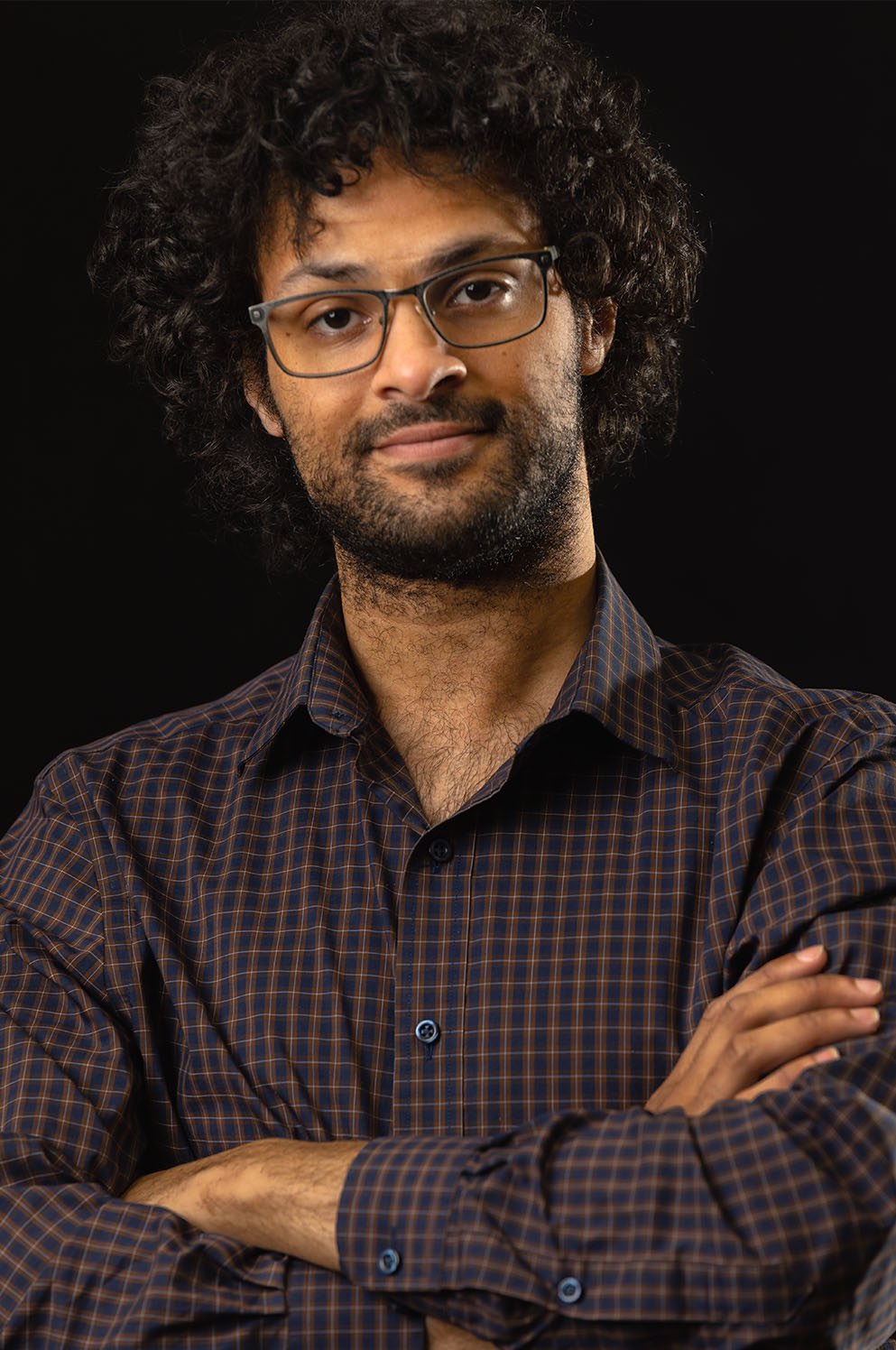 This Week's Schedule
These are the days that I stream. Please remember that the schedule is subject to change. All times start at 4pm in your local time. Please follow Thor on social media to be alerted of changes.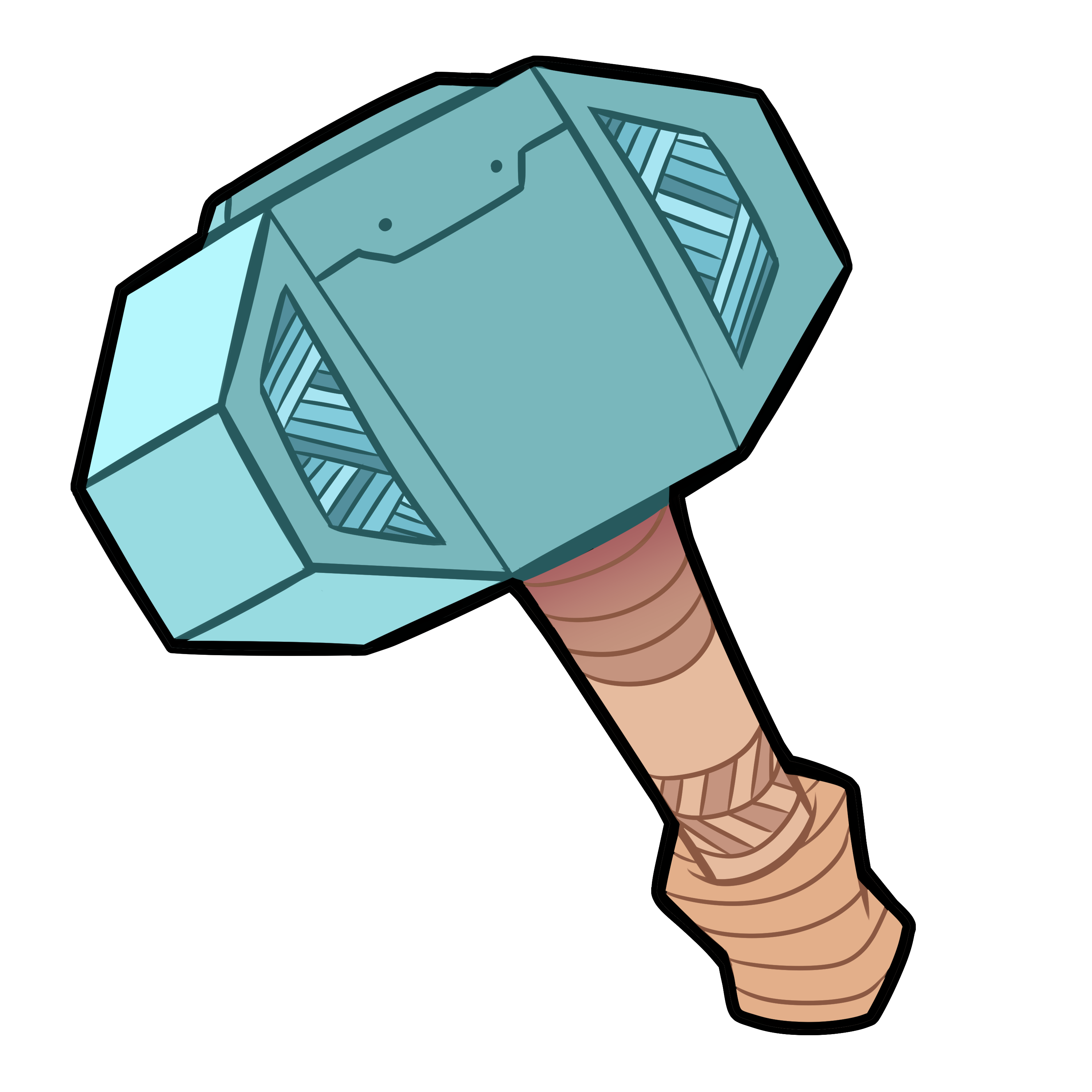 MON
Off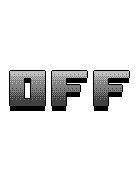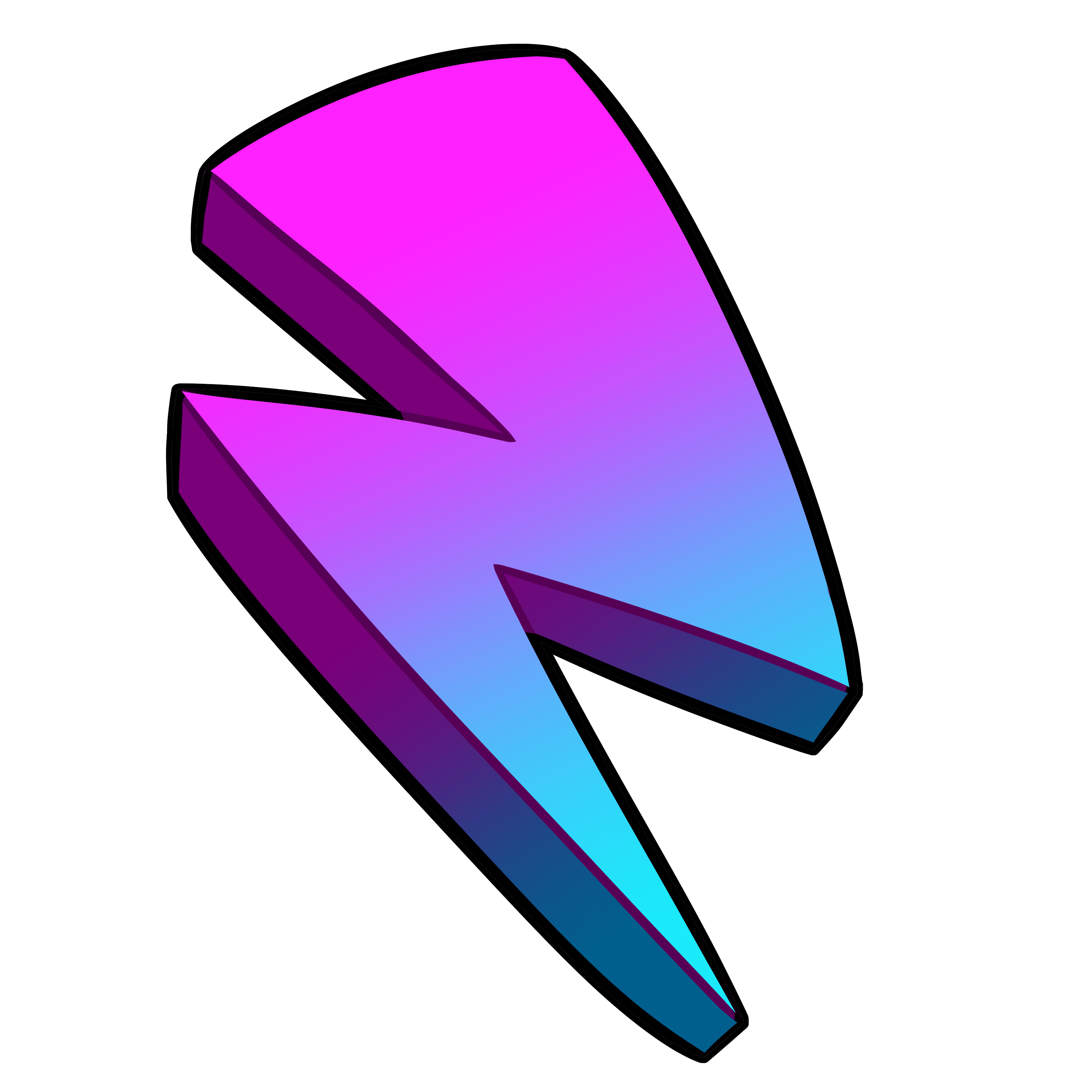 TUE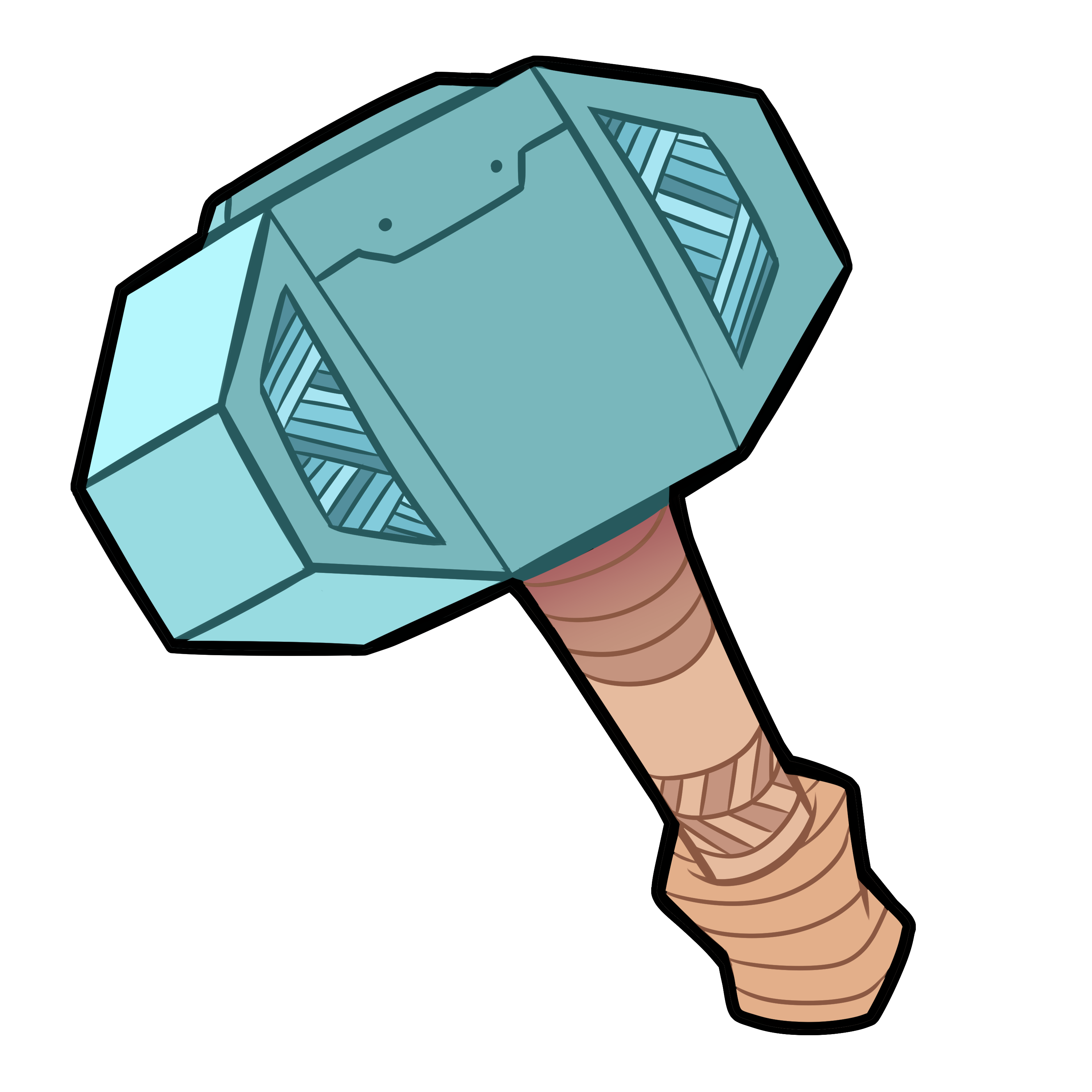 WED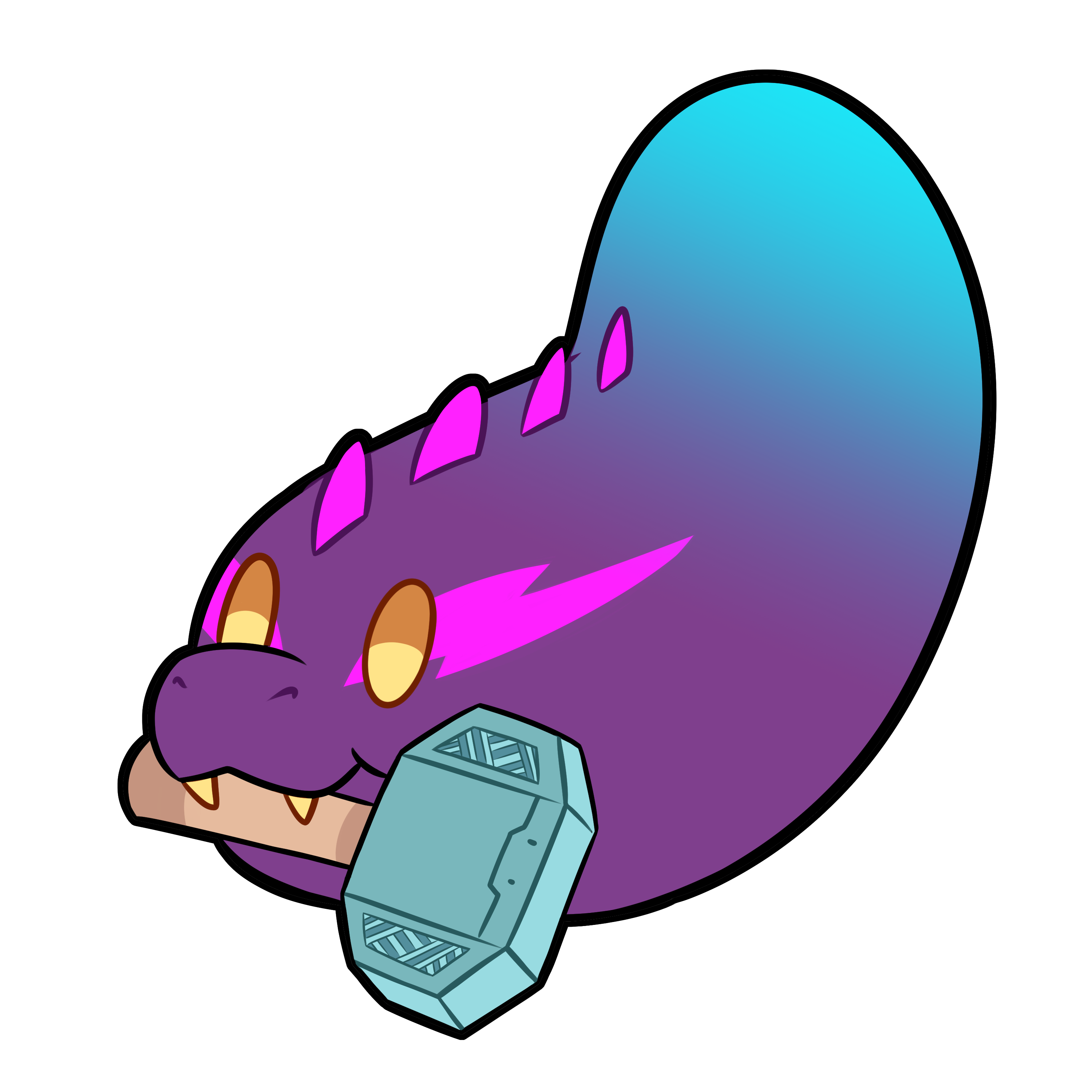 THURS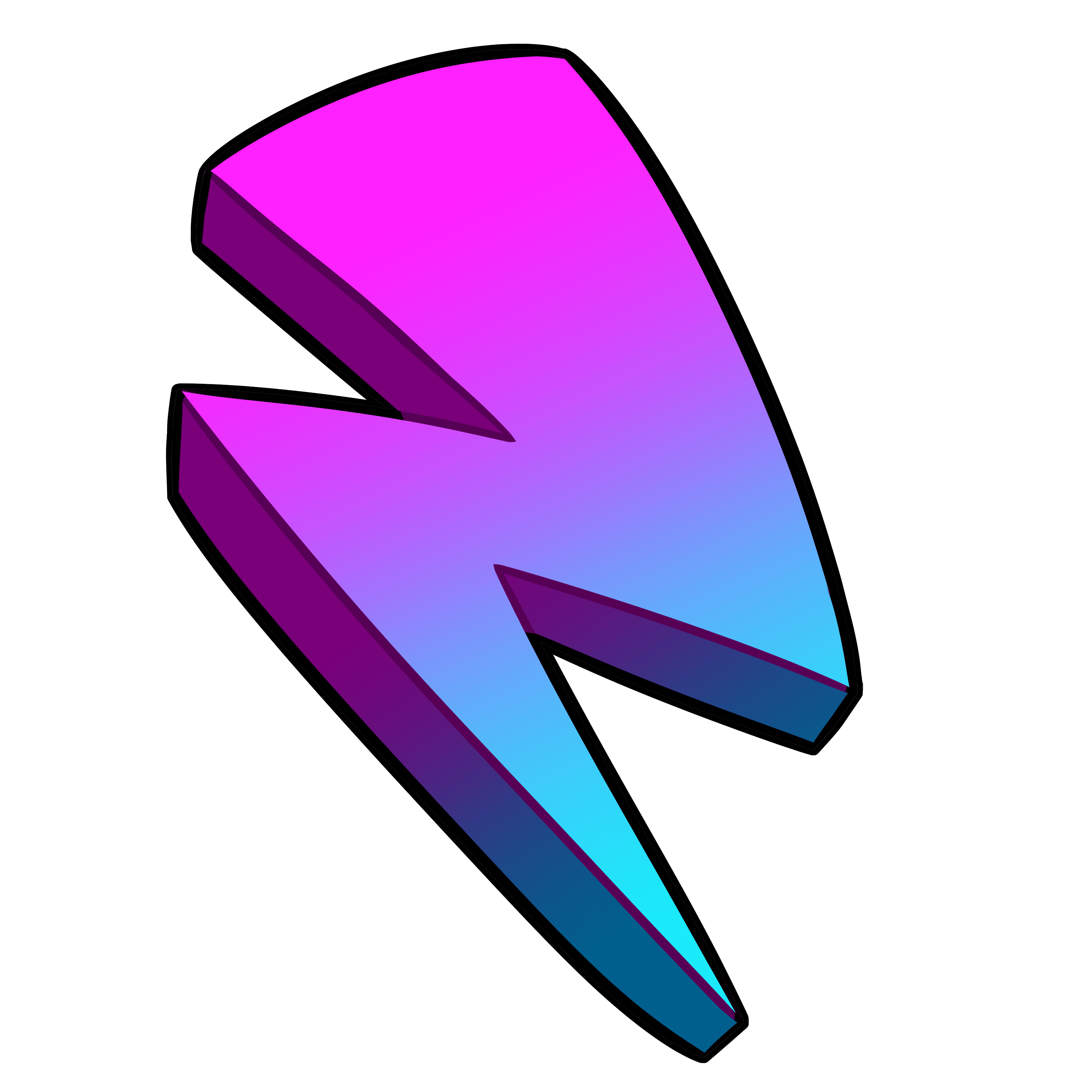 FRI
SAT
Off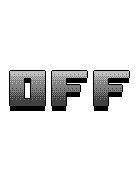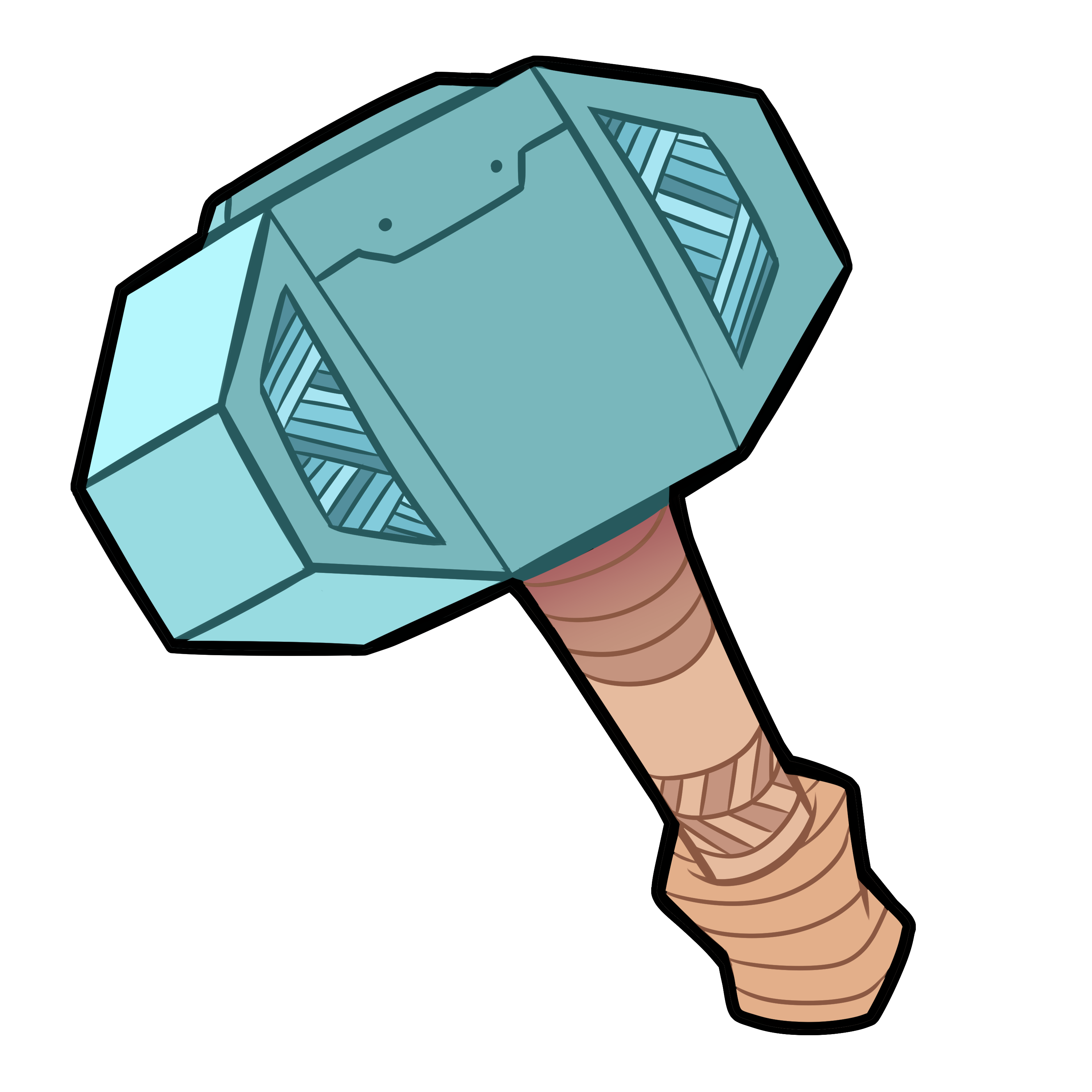 SUN
Off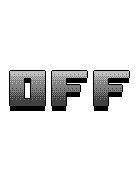 Channel Emotes
By subscribing to my channel, you'll be supporting the content I produce and gaining access to a range of exclusive perks.
These include custom emotes, which can be used anywhere on Twitch, as well as a subscriber badge and ad-free viewing on my channel.
Subscribe today and join the community!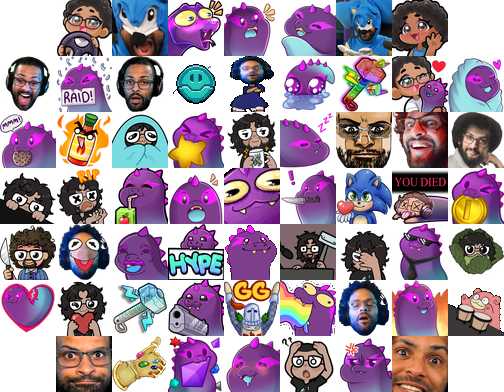 Commands & Fun Ways to Interact
Some of the fun ways you can create memorable
interactions with Thor are:
Use Chat Commands
Earn & Spend Channel Points
And so much more...

By watching the stream, you can earn points that can be used to interact with the stream, such as activating sound effects, triggering video alerts, and engaging with other interactive elements.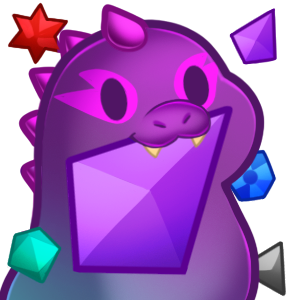 Support The Channel
There are so many ways you can help support the channel...
Custom Emotes
A Subscriber Badge
Ad-Free Viewing
Through StreamElements / Paypal
You can safely buy me gifts on Throne,
the privacy-first wishlist for creators!